iPad2 (iPad 2nd Generation):
While the original iPad (aka iPad1) was a paradigm shift as a new product (which literally caught the whole industry by surprise and has a tremendous head start in a newly created 'industry') , the iPad2 is actually a shift along the technology curve and a good one at that. Here's some of the key points about the iPad2:
*   Overall, the 2nd generation iPad is 0.16 inch thinner than the original iPad, as a matter of fact, it is so thin (at only 0.34 inches) that it is even thinner that the iPhone 4.
*   The iPad2 is also 0.16 inch narrower, 0.06 inch shorter, with a 9.7-inch screen, 1,024 x 768-pixel display resolution.
*     It actually has both front and rear cameras, allowing FaceTime video chat.
*   It features a much improved speaker – not in terms of volume but definitely clearer sound output.
*   It is a faster variant of iPad1 featuring a dual core A5 CPU – which is supposedly 9 times faster than that of the iPad1, but benchmark test shows an approximately 6 times improvement of speed.
White 16 to 64 GB (Wi-Fi Only)
iPad2 16 to 64 GB (Wi-Fi + AT&T 4G)
Official iPad 2 Video: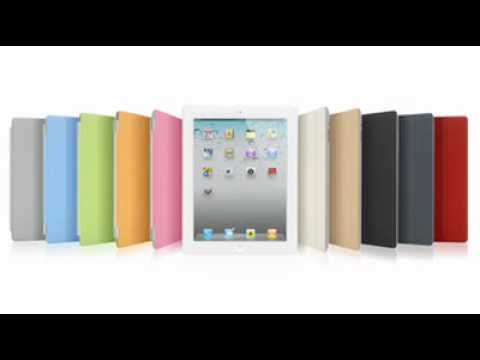 A Very Good  iPad 2 Review Video by Techfast: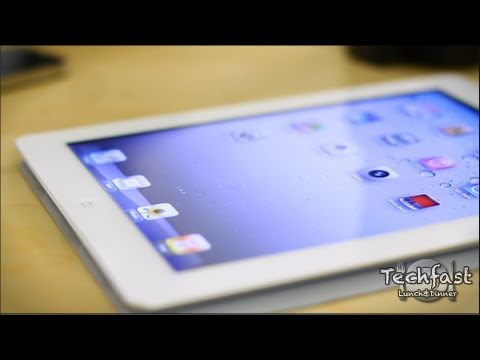 Resources: